Buying a Vacation Home? 5 Questions to Consider First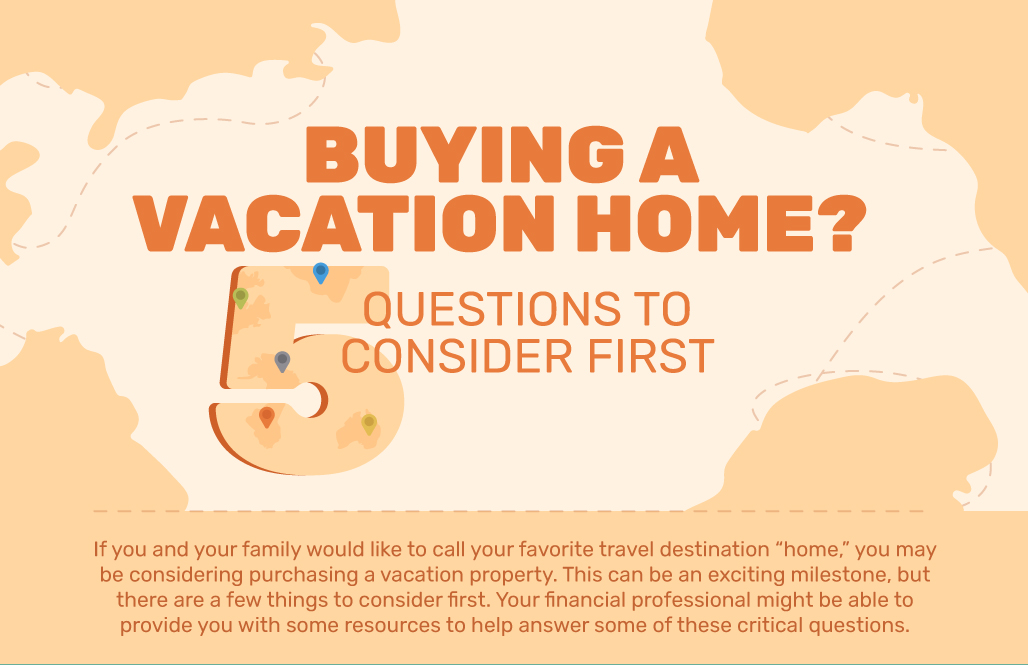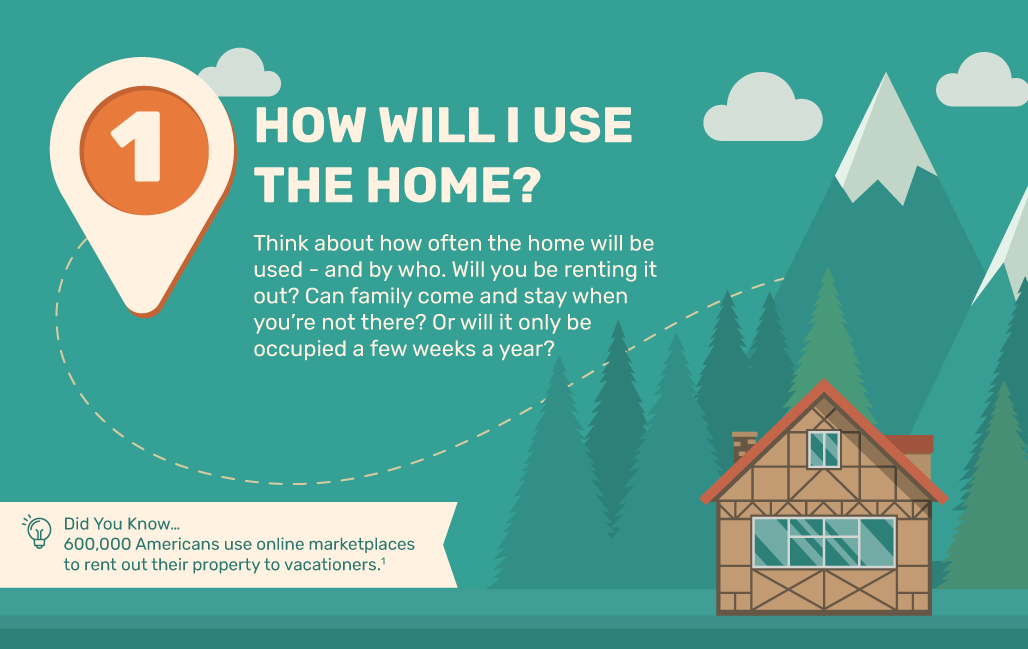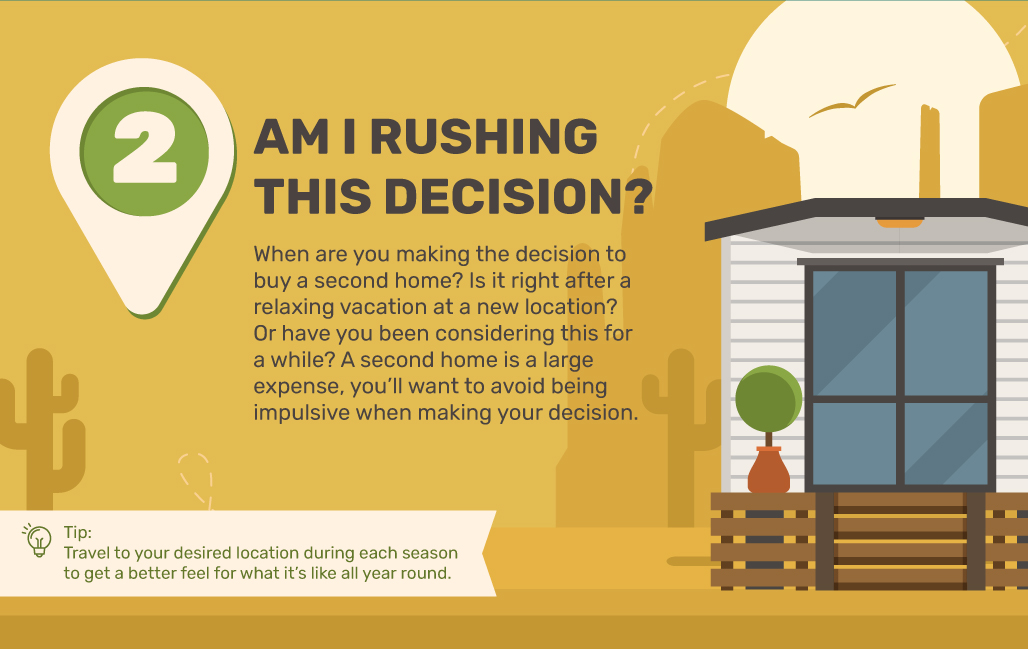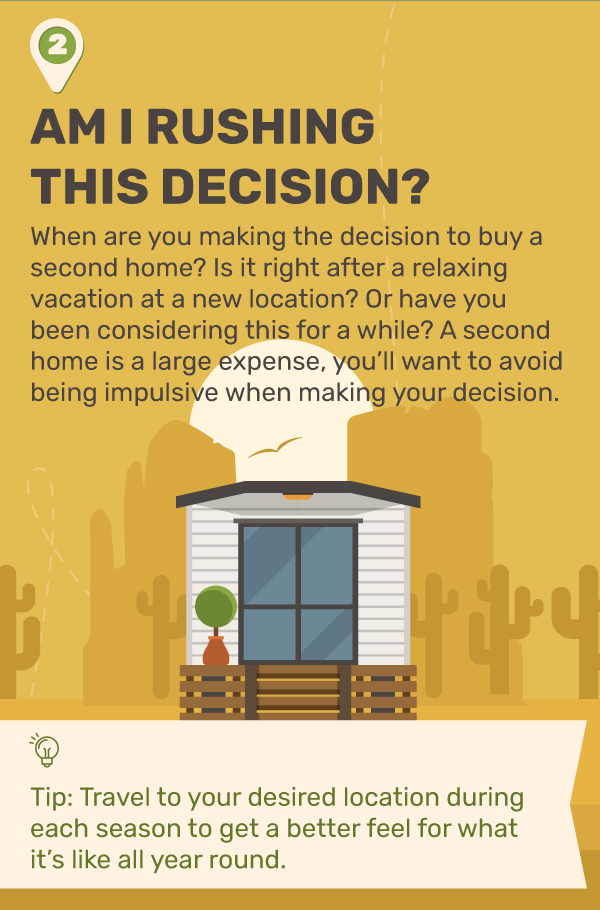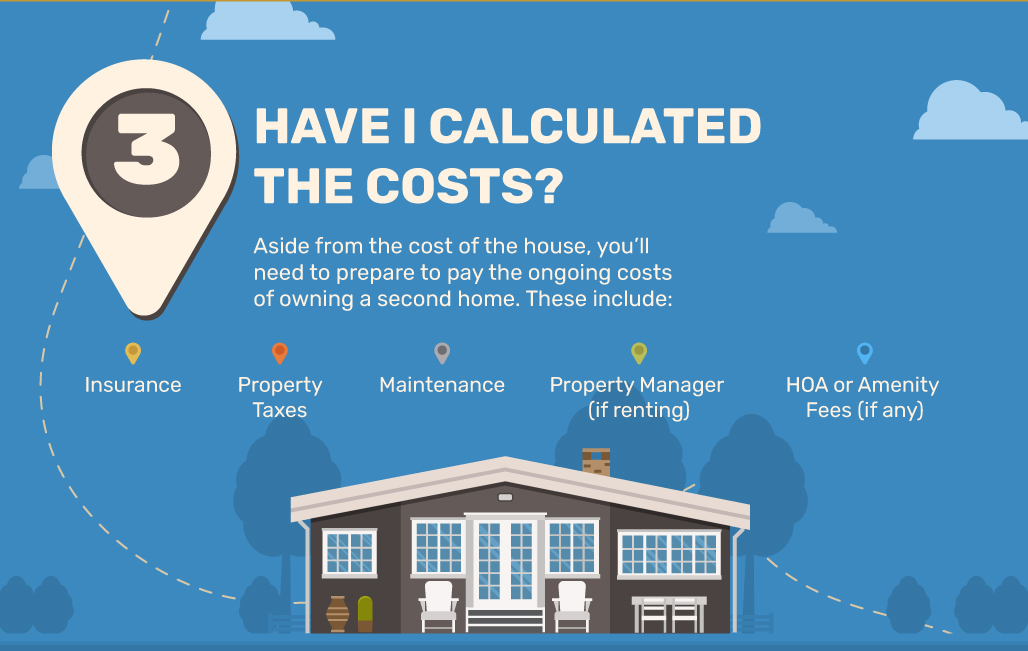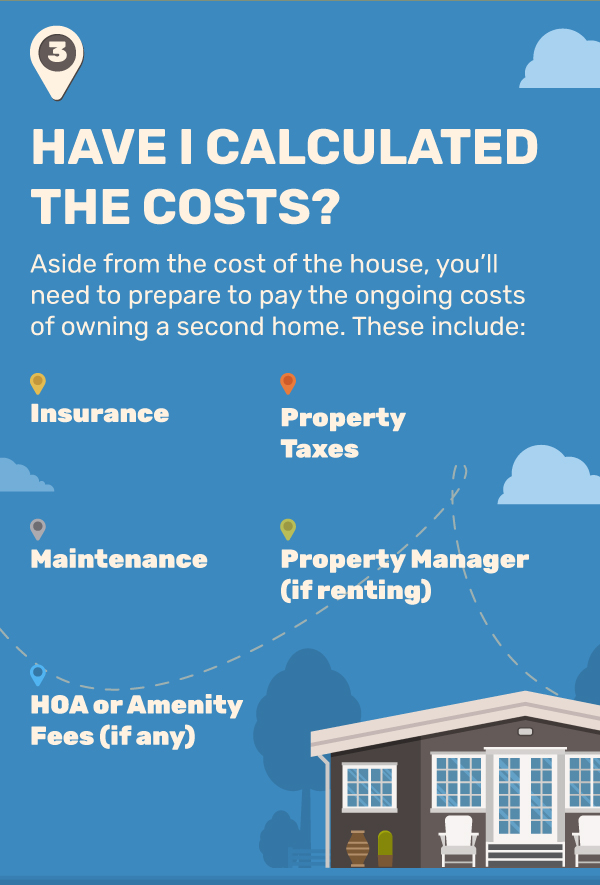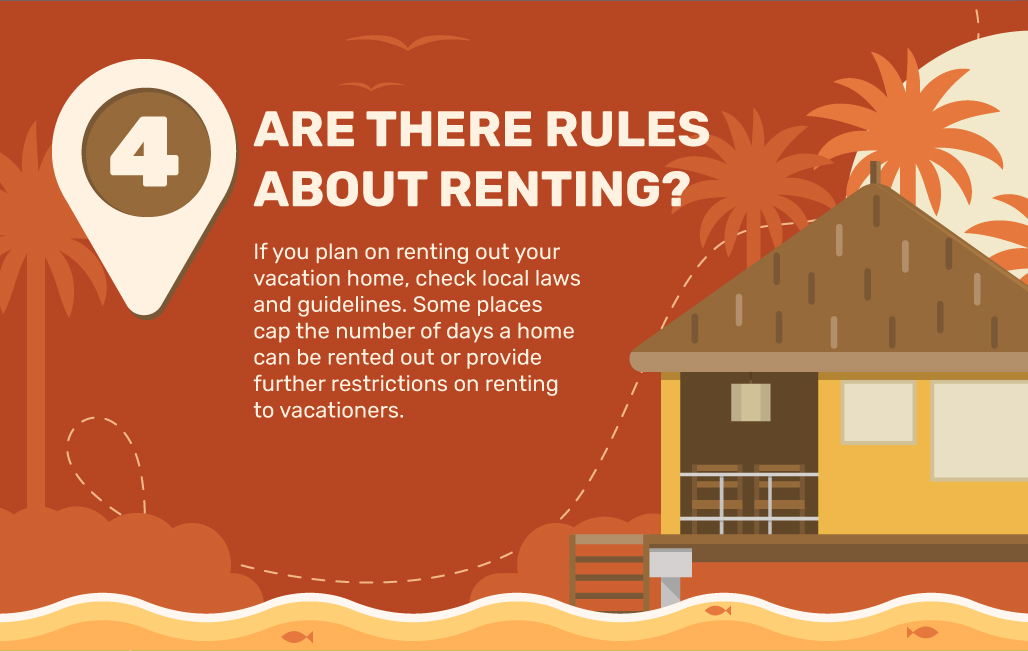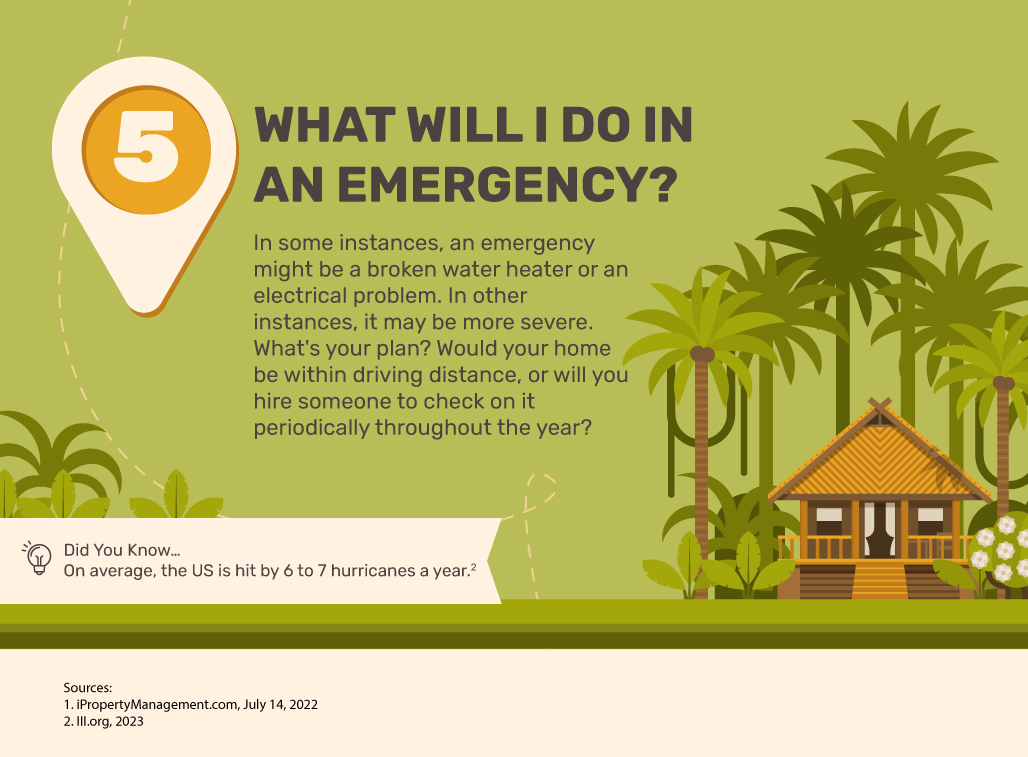 Related Content
This video discusses issues related to your retirement accounts when you move on from your job.
Making a career move requires tough decisions, not the least of which is what to do with the funds in your retirement plan.
Combating counterfeiting remains core to preserving the integrity of the nation's money.