What's My 2023 Tax Bracket?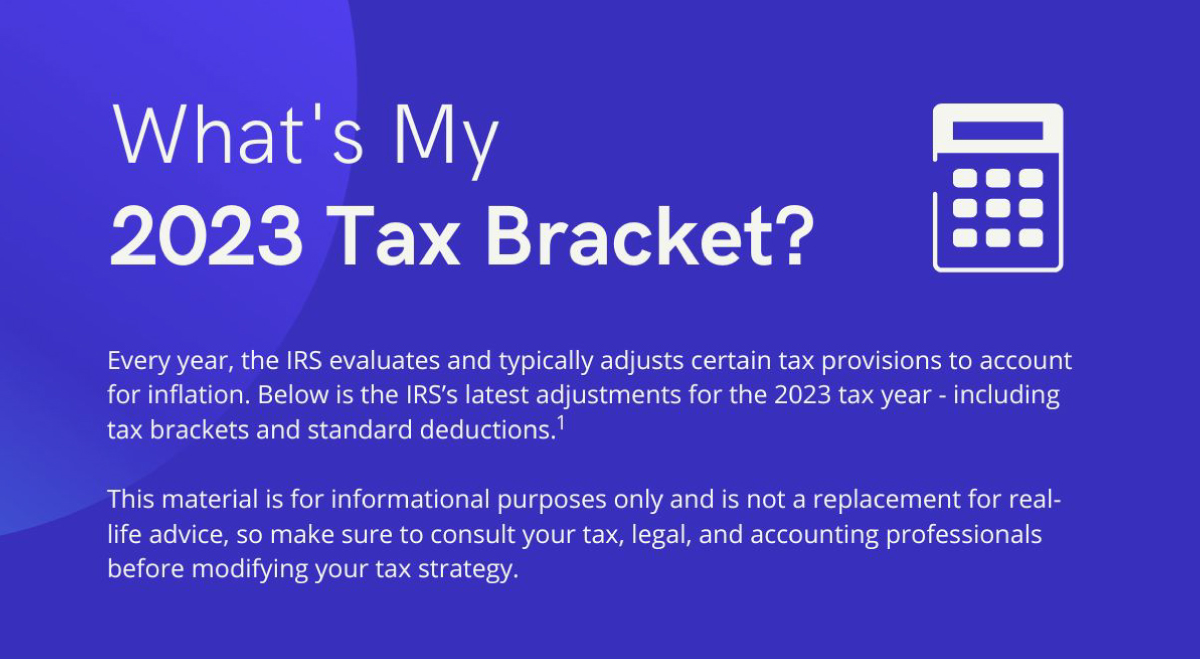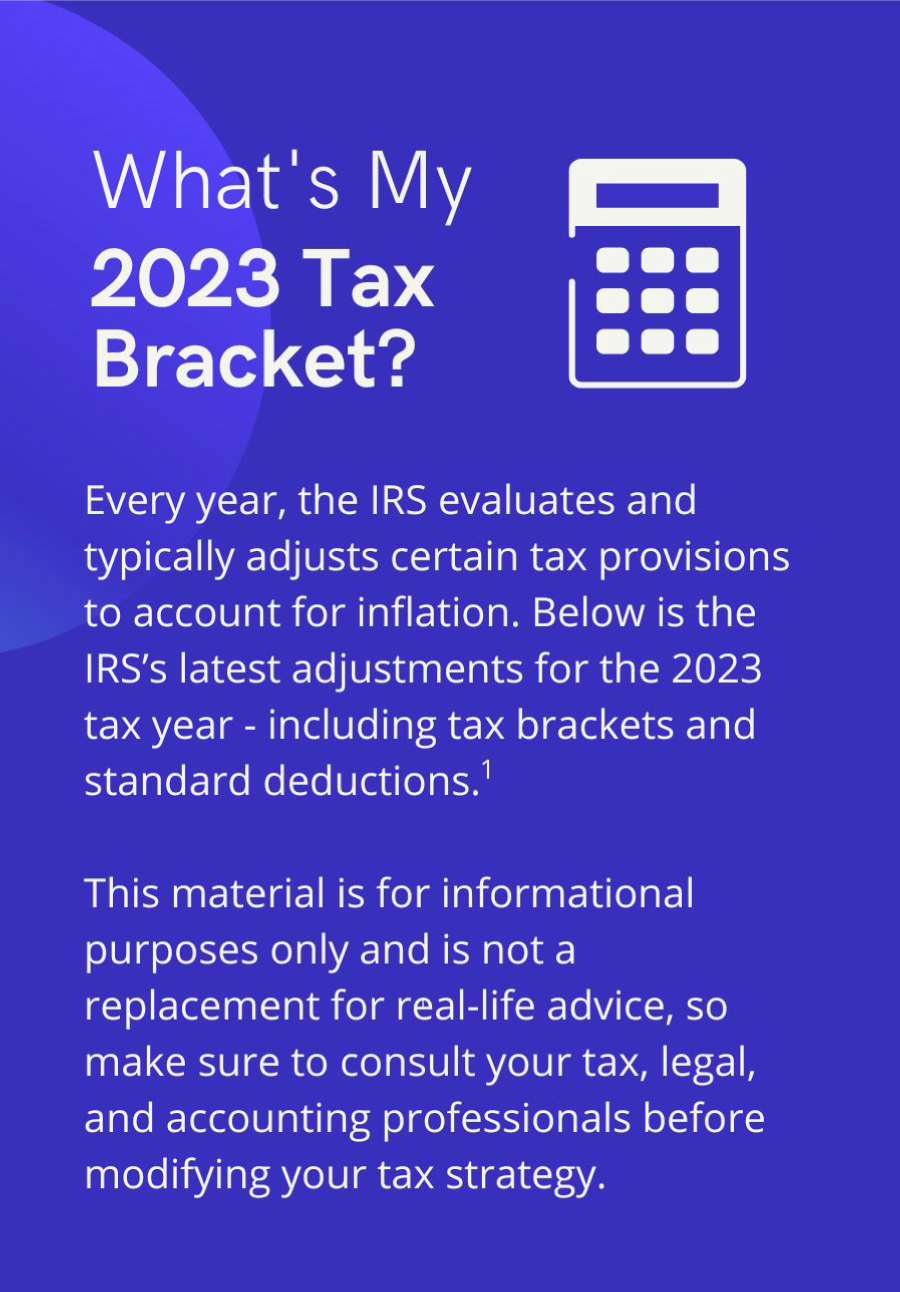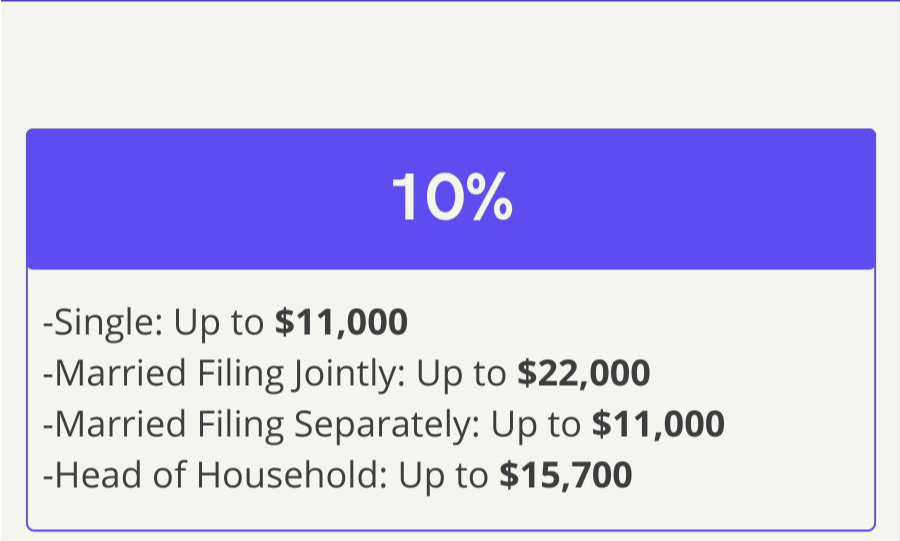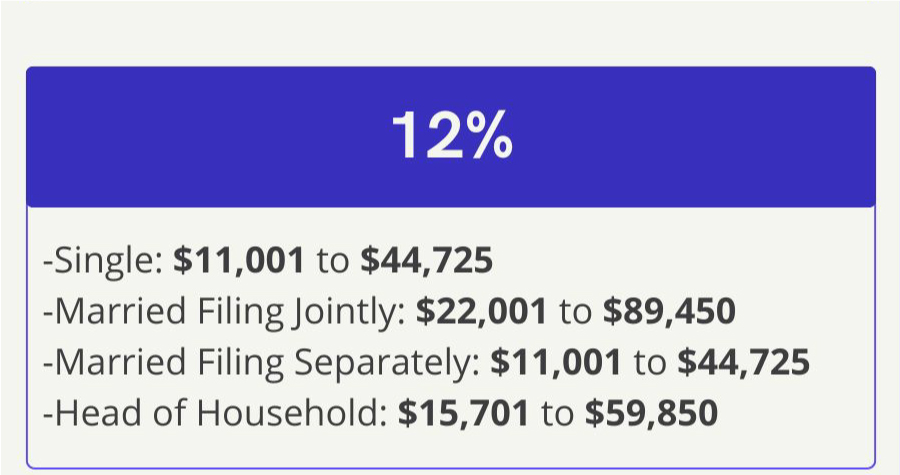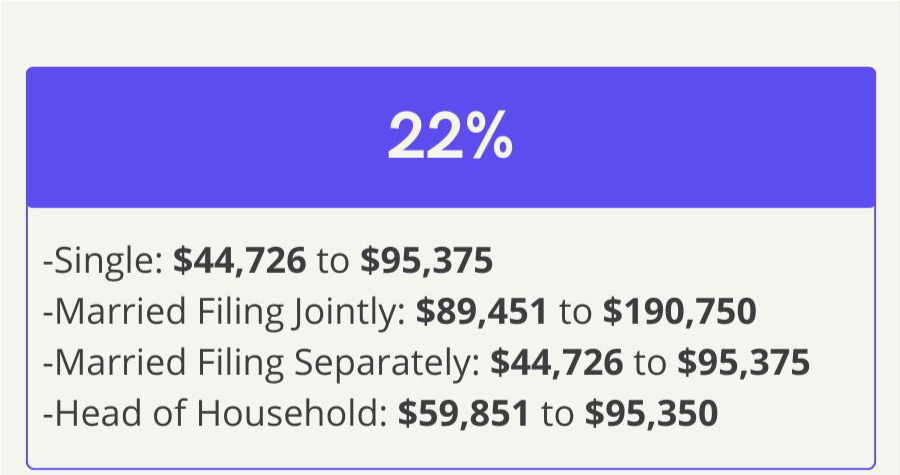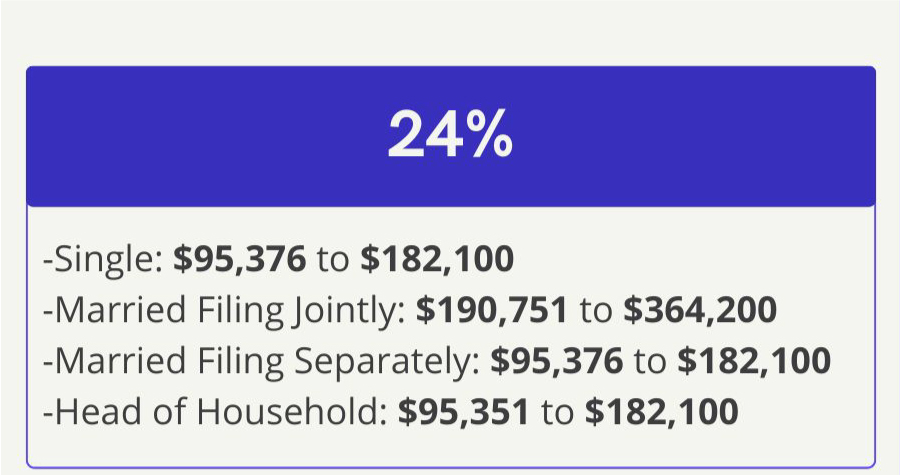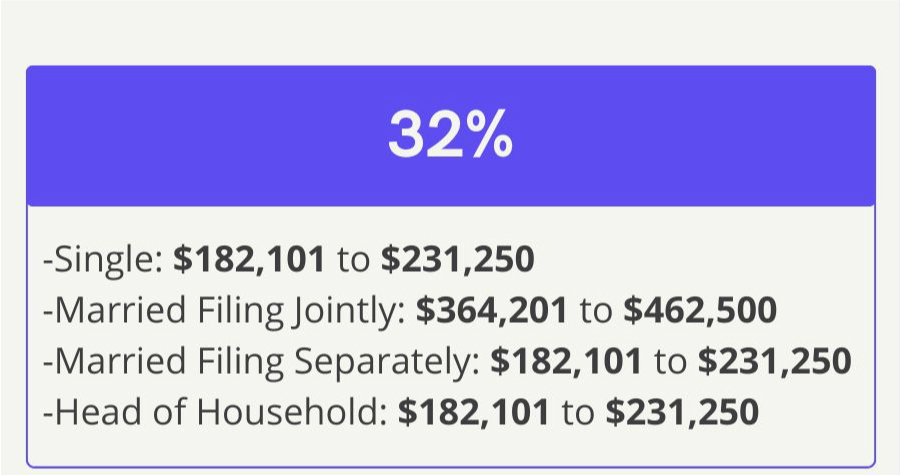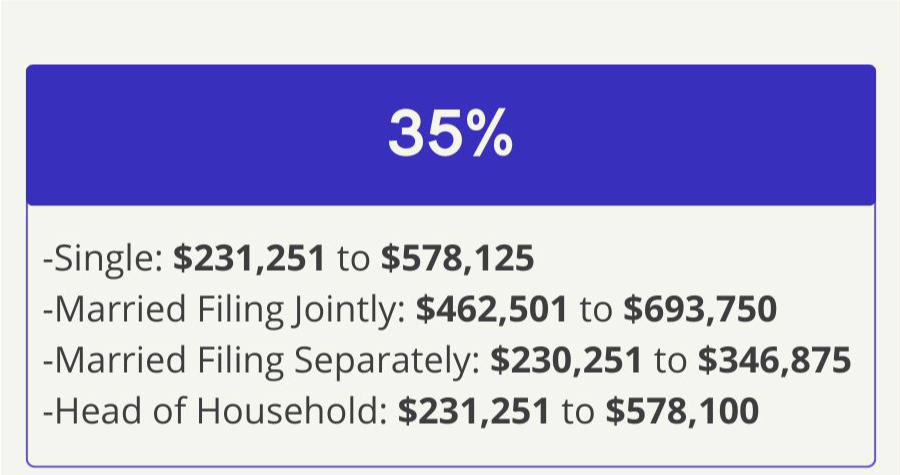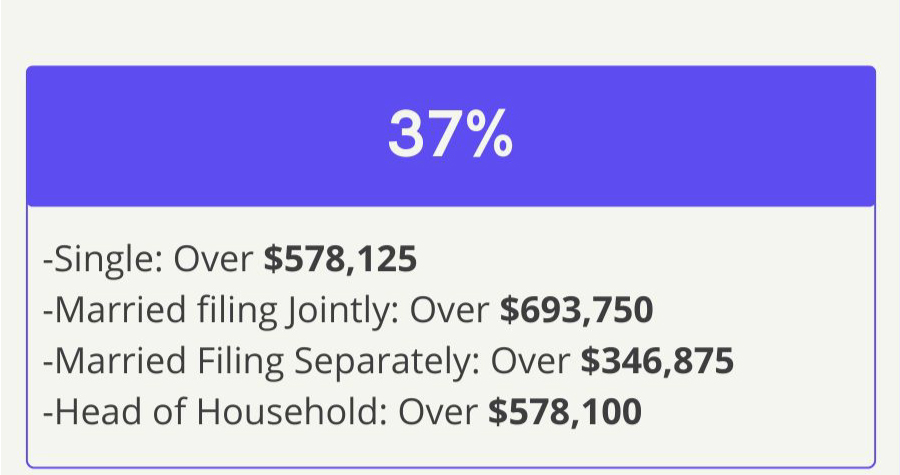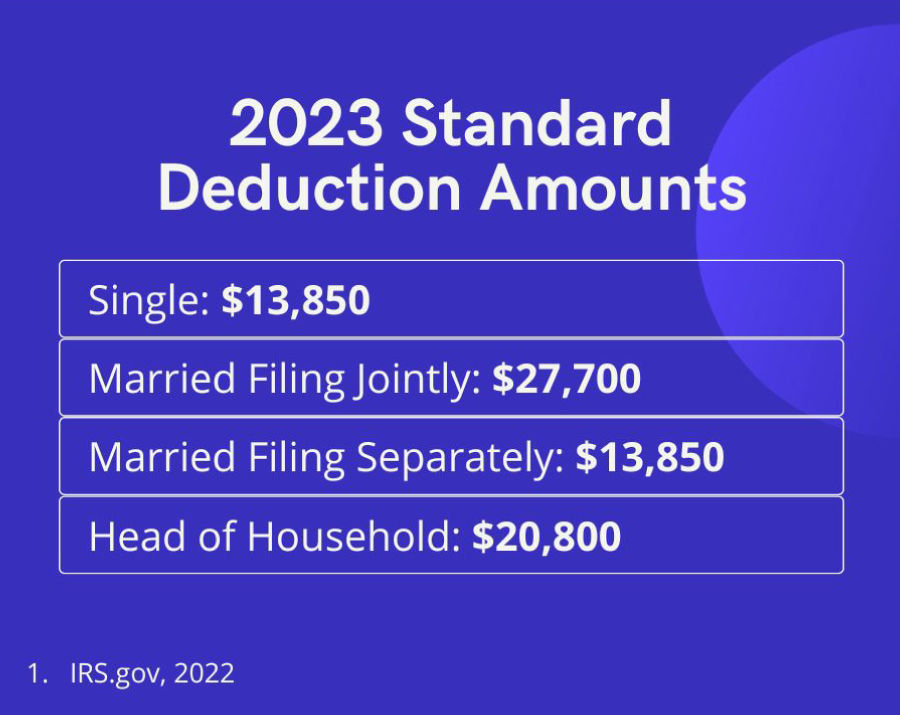 Related Content
Do you love wine? Next question: Are you financially confident? This one is a little harder to answer, right?
"Mom, can I have five bucks?" These words will be heard by all parents at some point. Every parent must decide...
A good professional provides important guidance and insight through the years.